Lemonades, Limeades, Zero Sugar & Teas
Calypso, the originator of the flavored lemonade category, has evolved from four lemonade blends into over a dozen lemonade, limeade, tea and zero sugar combinations. Inspired by the fruits, flavors and spirit of the islands, Calypso is all about getting the good times flowing!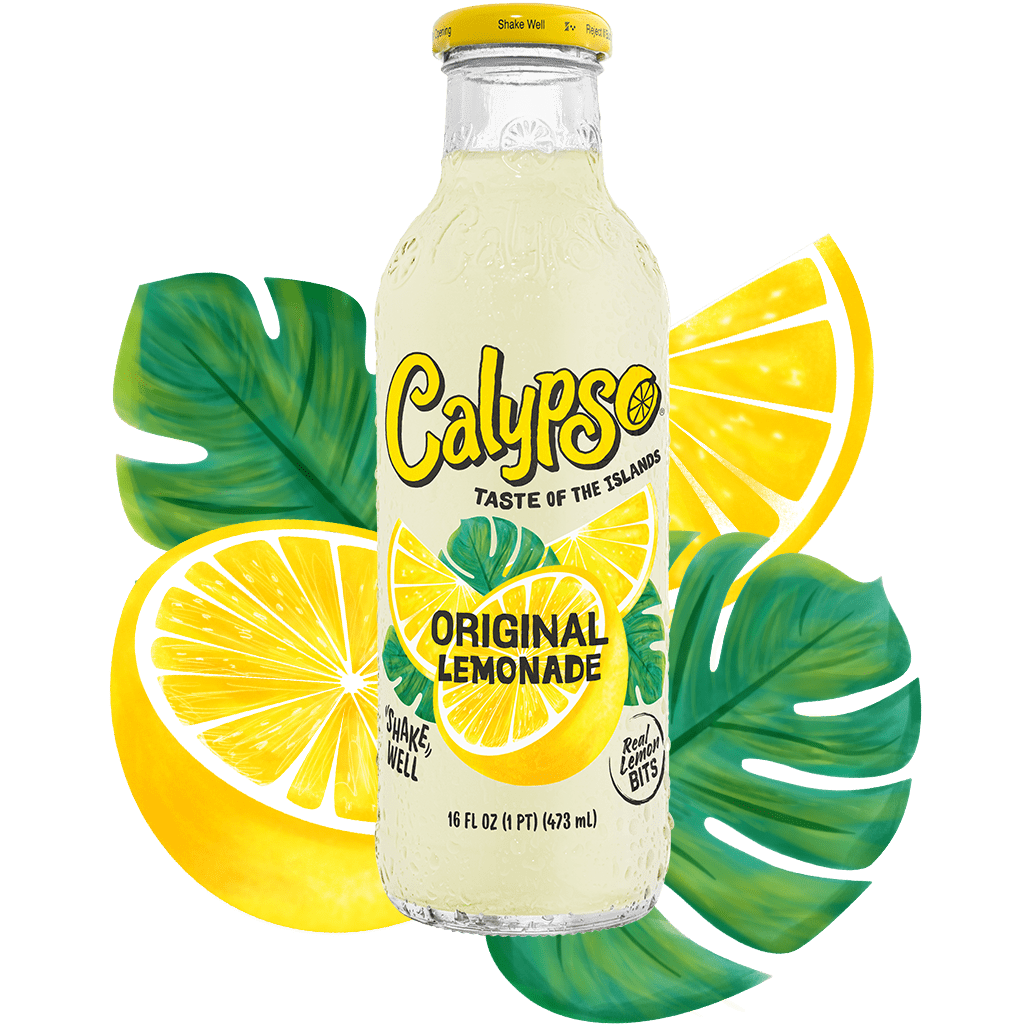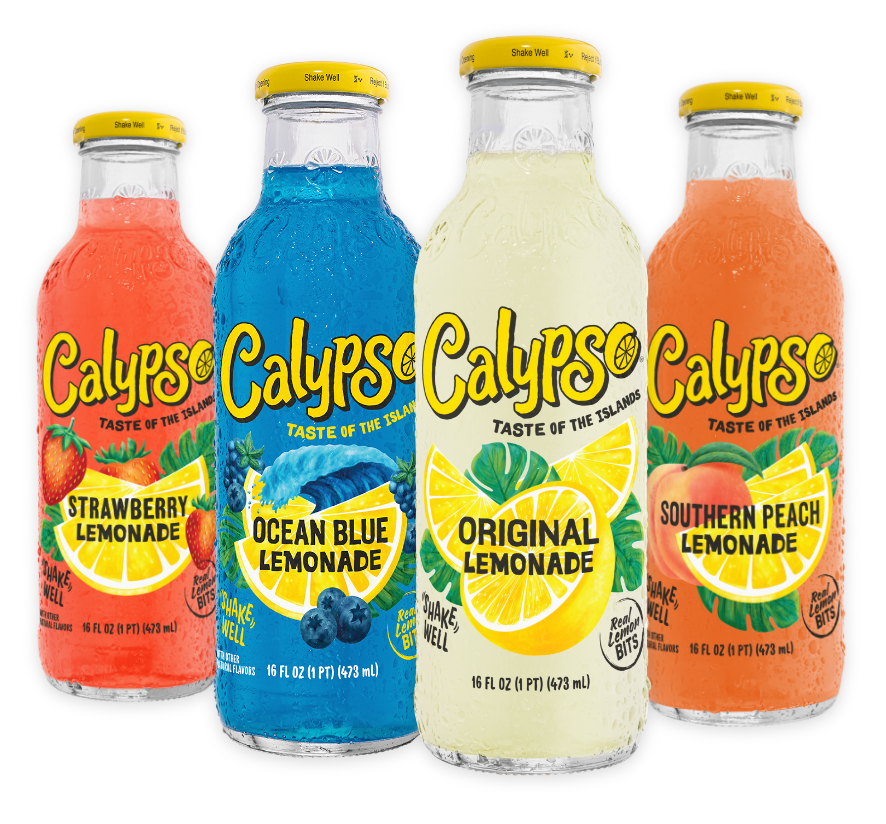 Bright, tropical flavors made with real lemon bits, natural flavors and served in a premium glass bottle.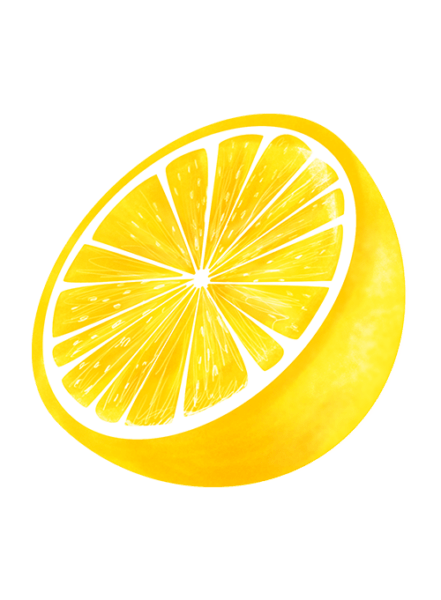 Different slice, same Calypso!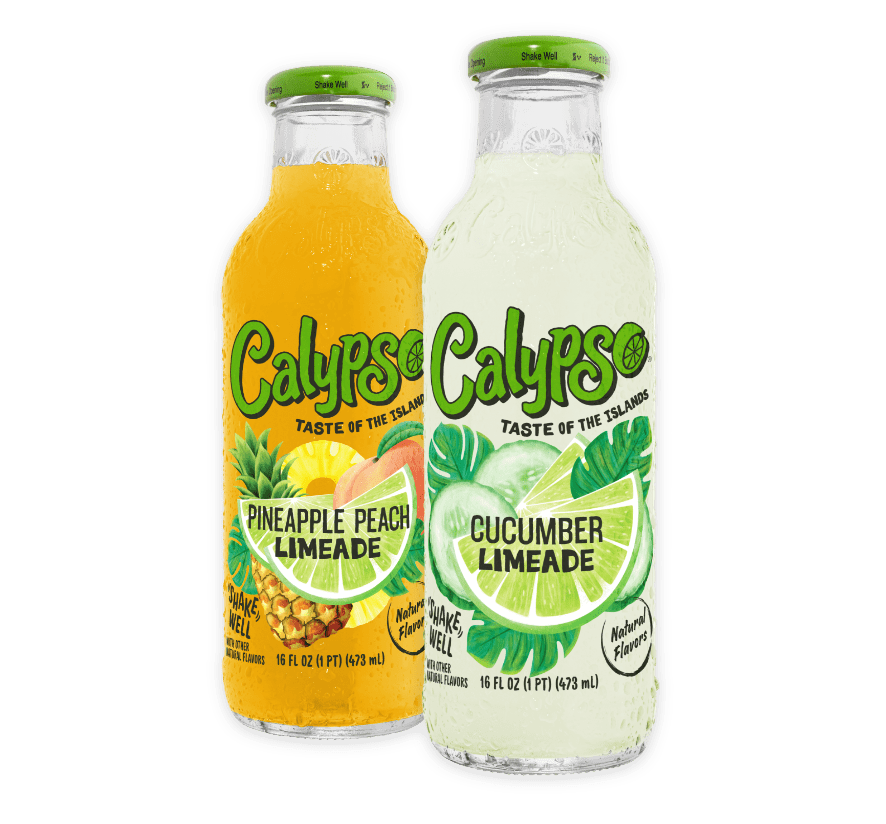 Same big flavor of our Lemonades, now made with Zero Sugar!
Behold, the ultimate island Teas!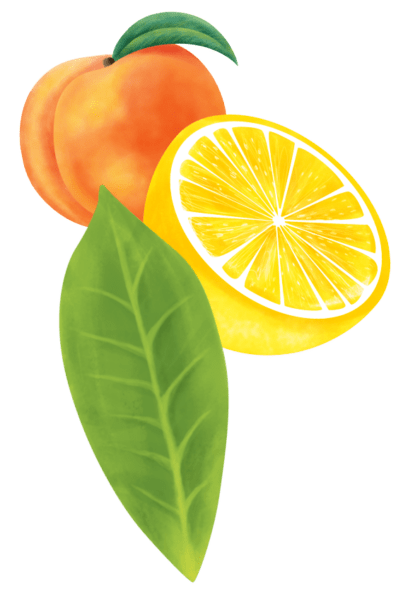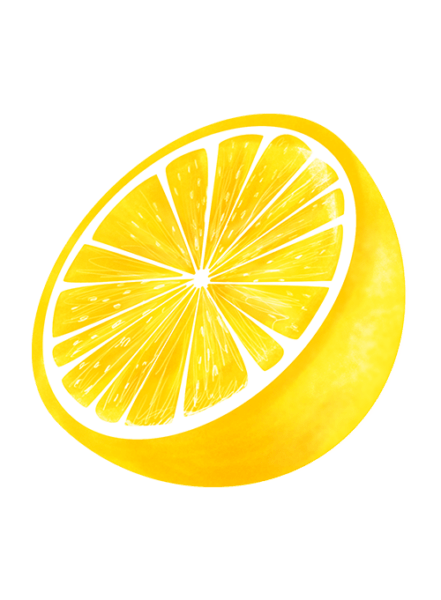 Looking for Calypso near you? Use our store locator to find retail locations in your area that carry Calypso Lemonades, Limeades, Teas and Zero Sugar combinations.
Let's keep these island vibes flowing!
#TasteOfTheIslands #BeYourIslandSelf #Calypso