Ahhh. This is it. The good life. The original lemonade – not too sweet, not too sour. The lemonade of good times on the beach or poolside kicking it with your friends. This is liquid memories in a bottle. Let's go make some more memories that we can laugh about later.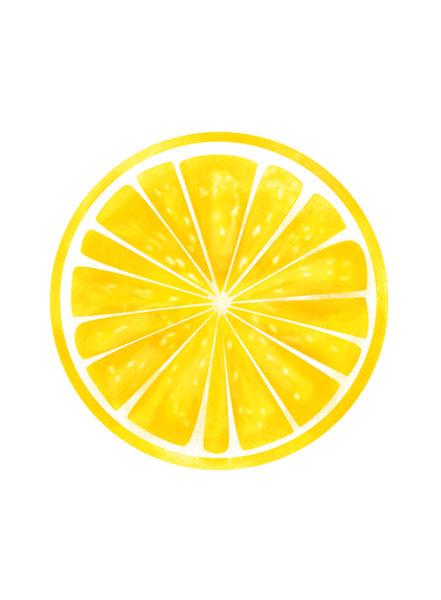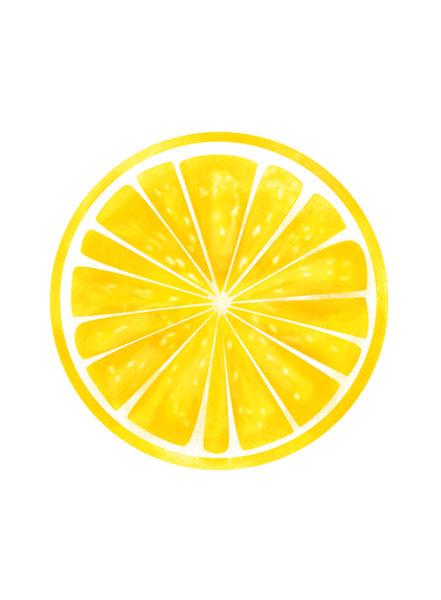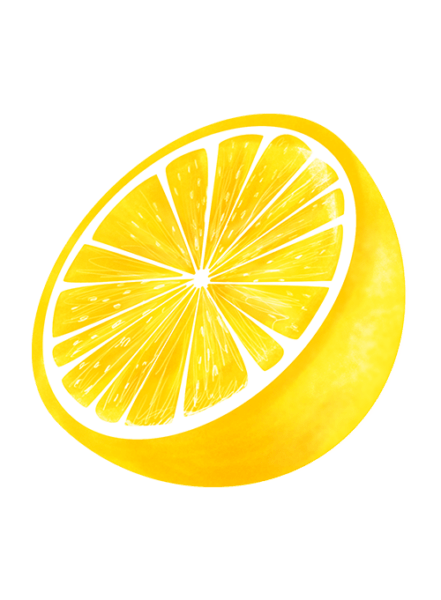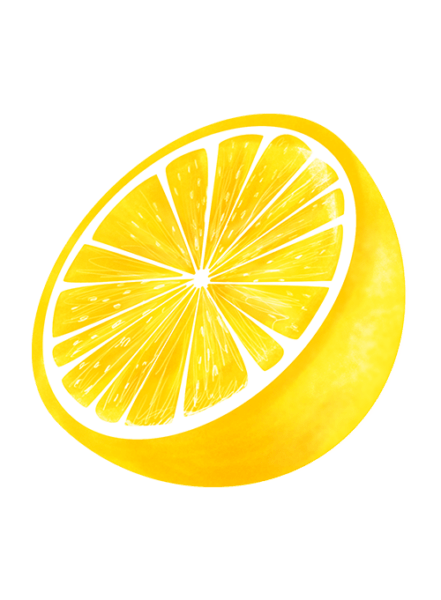 Looking for Calypso near you? Use our store locator to find retail locations in your area that carry Calypso Lemonades, Limeades, Teas and Zero Sugar combinations.
Let's keep these island vibes flowing!
#TasteOfTheIslands #BeYourIslandSelf #Calypso