Strawberries and lemons are made for each other. One's sweet and one's sour. They go together like yin and yang. Salt water and taffy. Hungry seagulls and family picnics. Calypso Strawberry Lemonade is tropical perfection.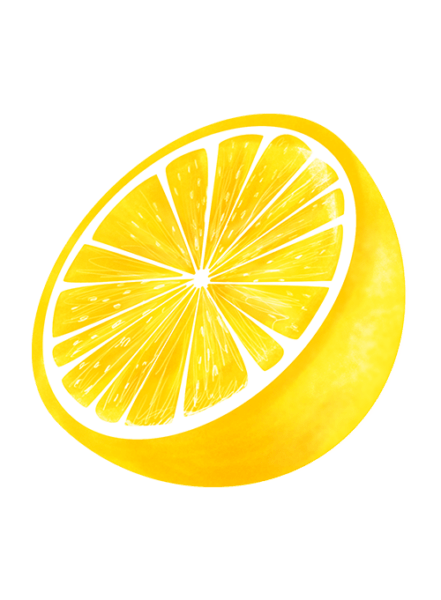 Looking for Calypso near you? Use our store locator to find retail locations in your area that carry Calypso Lemonades, Limeades, Teas and Zero Sugar combinations.
Let's keep these island vibes flowing!
#TasteOfTheIslands #BeYourIslandSelf #Calypso