Imagine you're chilling on the islands, sipping something sweet, and suddenly—BAM! You're smacked with a giant wave of lemons, bananas, mangoes, and oranges. That's what drinking an Island Wave tastes like, but with pineapple and passion fruit too.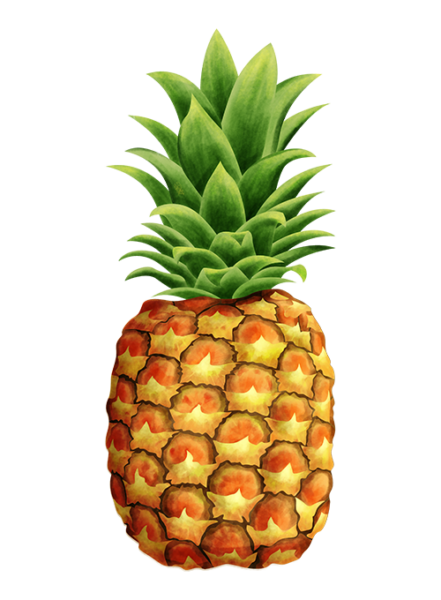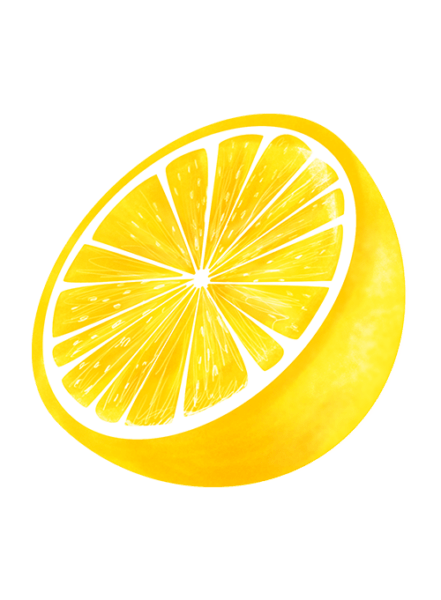 Looking for Calypso near you? Use our store locator to find retail locations in your area that carry Calypso Lemonades, Limeades, Teas and Zero Sugar combinations.
Let's keep these island vibes flowing!
#TasteOfTheIslands #BeYourIslandSelf #Calypso