There's not just one single 'slice of paradise.' There are, in fact, SEVERAL slices of paradise. There are orange slices, pineapple slices, lemon slices, and if grape and cherry could be sliced, we'd put them on the list too.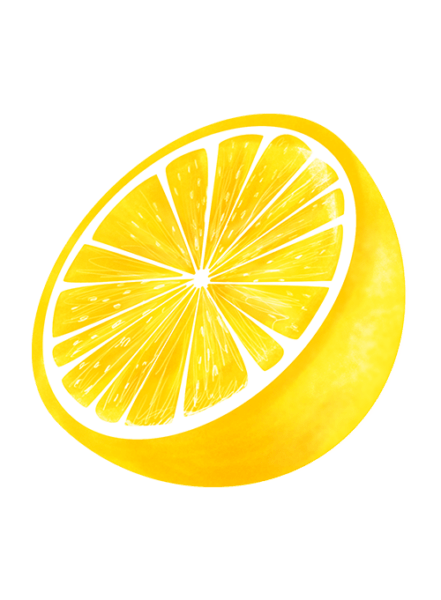 Looking for Calypso near you? Use our store locator to find retail locations in your area that carry Calypso Lemonades, Limeades, Teas and Zero Sugar combinations.
Let's keep these island vibes flowing!
#TasteOfTheIslands #BeYourIslandSelf #Calypso