A wise man once said, "Three is ALWAYS better than one." We can tell you he was sipping on this watermelon, cantaloupe and honeydew blend of the islands. This triple, tropical, lemonade trio brings you to a place of good vibes and great times.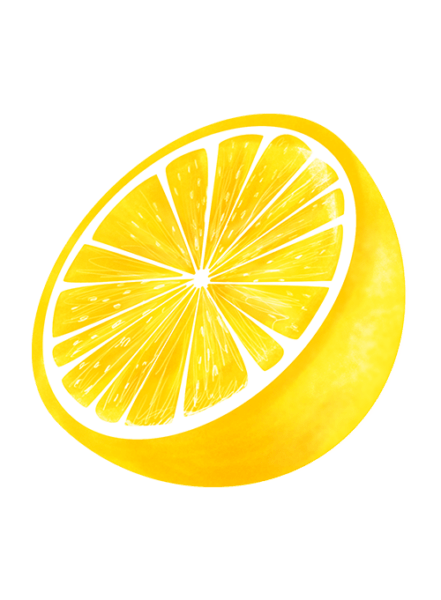 Looking for Calypso near you? Use our store locator to find retail locations in your area that carry Calypso Lemonades, Limeades, Teas and Zero Sugar combinations.
Let's keep these island vibes flowing!
#TasteOfTheIslands #BeYourIslandSelf #Calypso