As Jojo says, kiwis are like the geckos of island fruit. Let's hear him out, okay. They're both small. They're both green. And most importantly, they both know what it takes two to make any party like a beach party. Think about it. They're practically twins.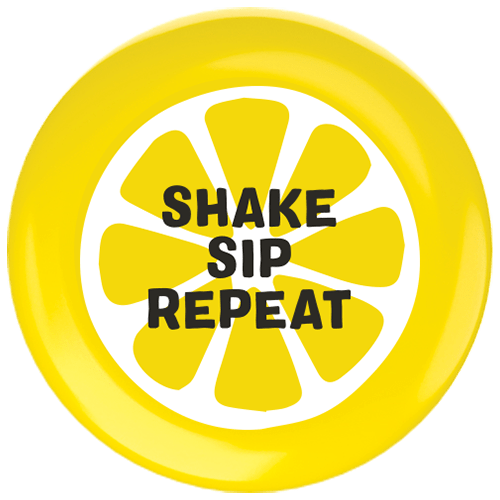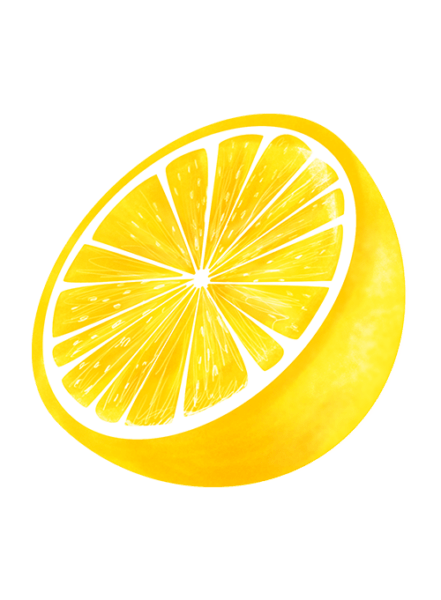 Looking for Calypso near you? Use our store locator to find retail locations in your area that carry Calypso Lemonades, Limeades, Teas and Zero Sugar combinations.
Let's keep these island vibes flowing!
#TasteOfTheIslands #BeYourIslandSelf #Calypso