Laying in the sun, soaking up the island vibes Jojo noticed a blast of color coming from the water. To his surprise, it was Coral Blast Lemonade. Talk about the cherry on top of a perfect island day.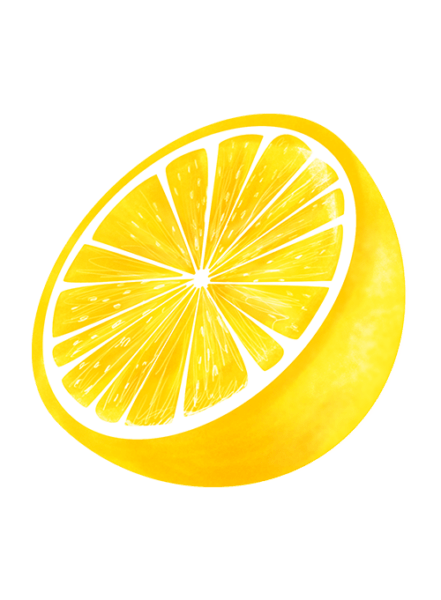 Looking for Calypso near you? Use our store locator to find retail locations in your area that carry Calypso Lemonades, Limeades, Teas and Zero Sugar combinations.
Let's keep these island vibes flowing!
#TasteOfTheIslands #BeYourIslandSelf #Calypso