Fun fact: mangoes are a close relative of the Jamaican plum. Also a fun fact: Tropical Mango Lemonade is a close relative of beach chairs and flip flops. So grab some sunscreen and a volleyball because it's a family reunion!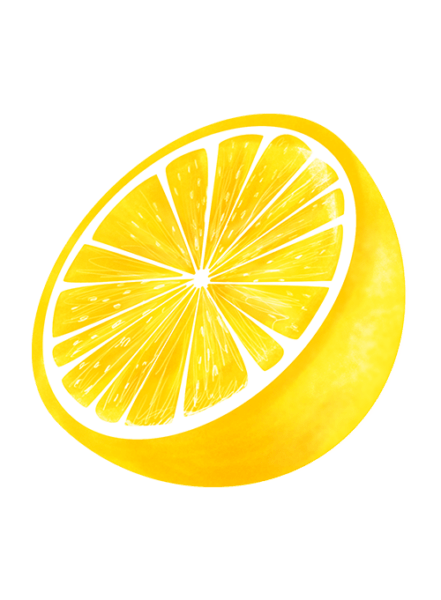 Looking for Calypso near you? Use our store locator to find retail locations in your area that carry Calypso Lemonades, Limeades, Teas and Zero Sugar combinations.
Let's keep these island vibes flowing!
#TasteOfTheIslands #BeYourIslandSelf #Calypso