Pineapples rule the islands. A true symbol of everything tropical. One taste is like a giant sign that welcomes you back to paradise! What are you waiting for?! Open this Pineapple Peach Limeade and let the welcome party begin! Long live pineapples!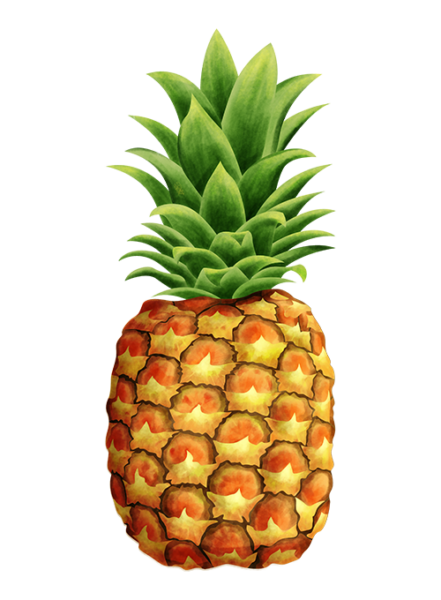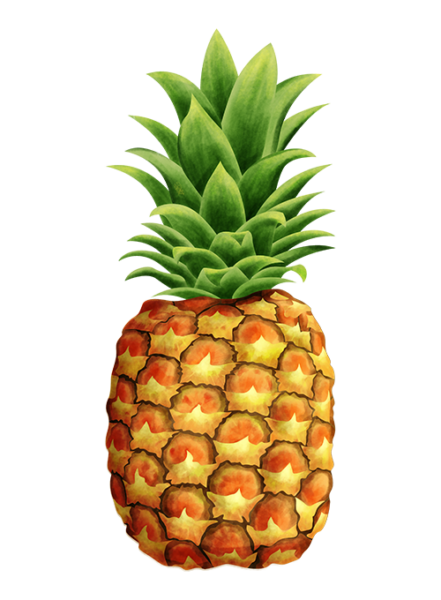 Looking for Calypso near you? Use our store locator to find retail locations in your area that carry Calypso Lemonades, Limeades, Teas and Zero Sugar combinations.
Let's keep these island vibes flowing!
#TasteOfTheIslands #BeYourIslandSelf #Calypso