The more south you go, the sweeter the peaches get. If that's true, why stop at "The South?" Keep going, straight down to the islands. But if you end up sipping a Calypso Southern Peach Lemonade with a penguin, STOP! You've gone too far.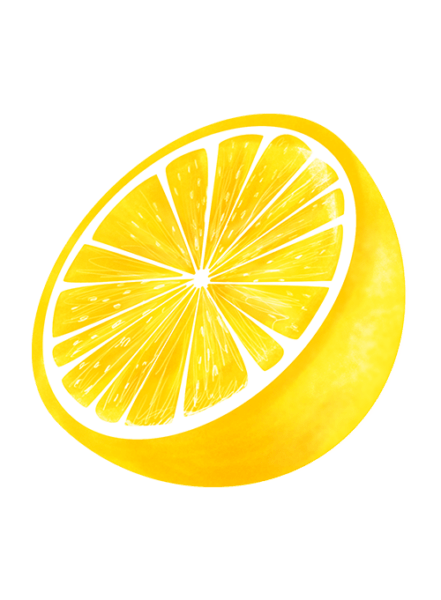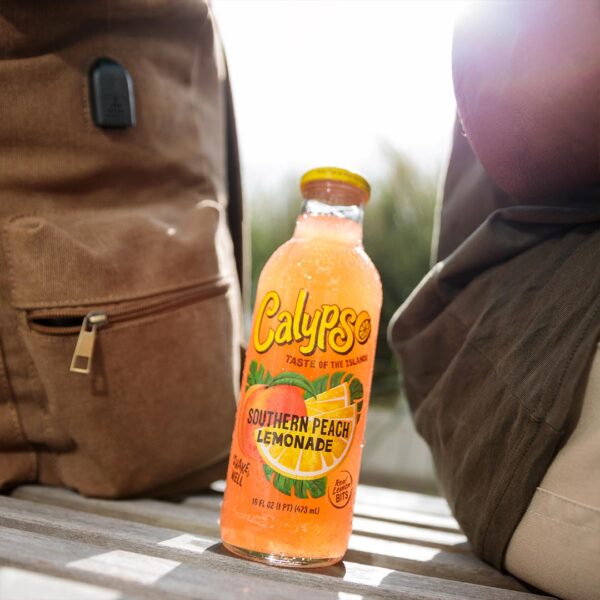 Looking for Calypso near you? Use our store locator to find retail locations in your area that carry Calypso Lemonades, Limeades, Teas and Zero Sugar combinations.
Let's keep these island vibes flowing!
#TasteOfTheIslands #BeYourIslandSelf #Calypso