Some say if you hold a big seashell to your ear, you can hear the ocean waves crashing. Jojo says, hold a Calypso Ocean Blue Lemonade to your mouth instead. It's a whole tidal wave of blue raspberry flavor that you can hear with your taste buds. And it's loud!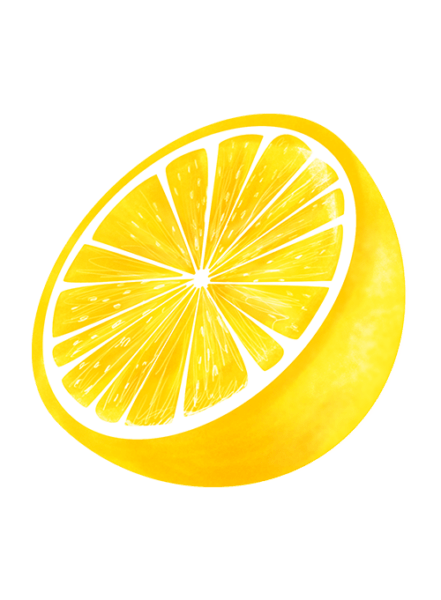 Looking for Calypso near you? Use our store locator to find retail locations in your area that carry Calypso Lemonades, Limeades, Teas and Zero Sugar combinations.
Let's keep these island vibes flowing!
#TasteOfTheIslands #BeYourIslandSelf #Calypso